About Us
Fairfield Farm is an indoor and outdoor Dressage instruction, training and boarding facility, established in November 1987 and located on 10.6 acres of farmland in Rochester, Massachusetts.

As a self-supporting horse farm, Fairfield Farm specializes in teaching riders and training horses in Dressage. Safety is always a top priority. The farm strives to maintain a friendly atmosphere with a professional workman-like approach.
Want the very best care for your horse? Boarding is available. Quality always shows through by the high standards maintained in the daily horse care and overall stable management. Cleanliness is a priority. Compare – our rates are reasonable!
Dressage is great exercise! We invite former riders who are interested in getting back into the sport as an adult to contact us for more about our programs for adults.
"Thank you so much for your tireless dedication to this wonderful sanctuary. You simply can't imagine how I look forward to every visit!"
– Dr. Carol Barnewolt
What is Dressage?
The object of Dressage is the harmonious development of the physique and ability of the horse. As a result it makes the horse calm, supple, loose and flexible but also confident, attentive and keen thus achieving perfect understanding with his rider.
– Quoted from the USA Equestrian Rule Book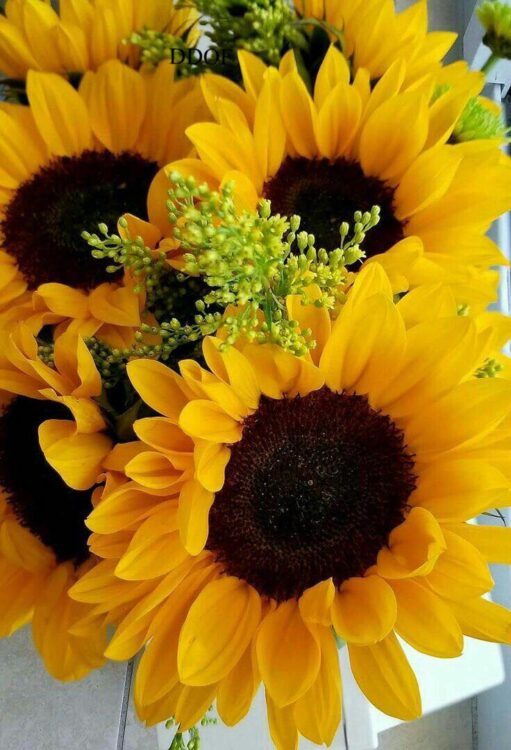 Services
Dressage Riding Lessons
School Horses or Your Own Horse
Junior-Young Rider Programs
Adult Programs
Western Riding
Therapeutic Lessons
Private & Group Instruction
School Shows & Competitions
Training through FEI Levels
Working Student
Pony Rides & Parties
Boarding
18 stall Barn
12; x12′ Stalls
Your Choice of Turnout Options
Privately Owned Horse Training
72′ x 144′ Mirrored Indoor Arena
70′ x 200′ Fenced Outdoor Arena
60′ Round Pen
Access to Nearby Trails